Mobile World Congress in Barcelona is a great place to tell the largest possible audience about our secure operating system and the innovative concept of Cyber Immunity. This year attendees will be able to visit our stand in person and talk to our experts. The event, which is expected to feature representatives from leading industrial and technology companies, will be held from February 28 to March 3.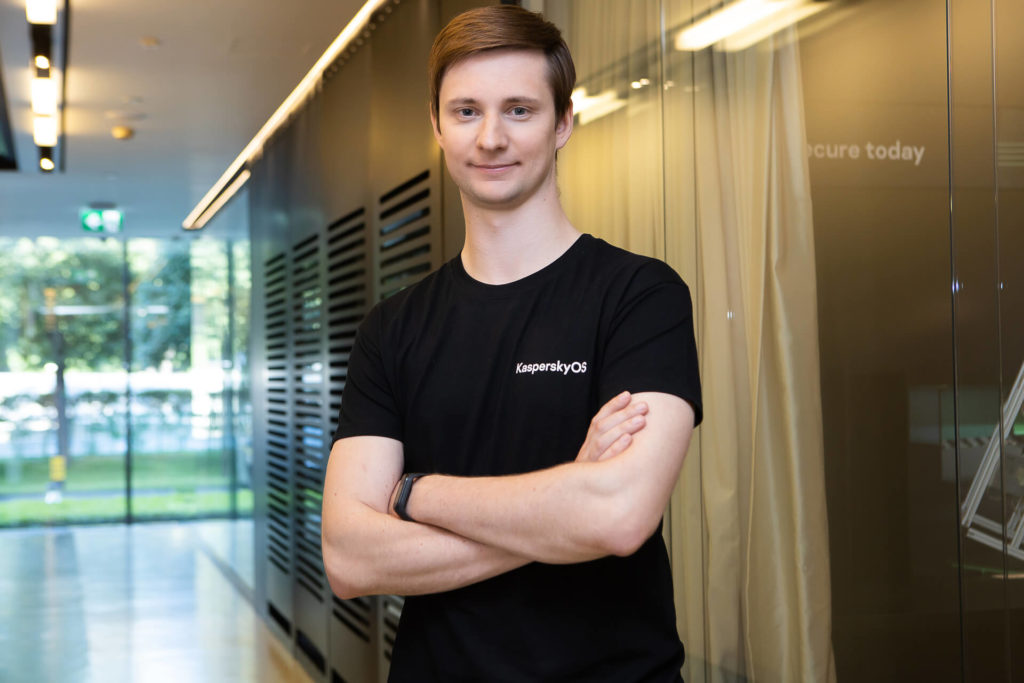 Our speakers will participate in several sessions and talk about the latest developments in cybersecurity. Maxim Dontsov, Security Analyst Group Manager, will reveal all the nuances of the Kaspersky Cyber Immunity concept and how it allows you to create IT solutions with built-in protection against the vast majority of attacks.
At our booth we will tell you about gateways for protecting the Internet а of things – Kaspersky IoT Secure Gateway. They securely connect hardware to the cloud and enable advanced end-to-end services based on trusted data that boost business efficiency. And we also have a surprise – a new product capable of protecting the entire IoT infrastructure.
Because smart cars are becoming increasingly ubiquitous, we also have a solution for protecting them from cyberattacks – Kaspersky Automotive Adaptive Platform. It enables the creation of safe Cyber Immune solutions for various electronic control units in the structure of smart cars. Multilevel protection is provided for telecommunication units, driver assistance and autopilot systems (HAD/ADAS), digital cockpit electronics, etc. Designs based on this platform meet the AUTOSAR Adaptive international standard. You can also view examples of the platform's usage at our stand.
If you plan to attend MWC'22, we invite you to visit our stand (#2C31) and get a glimpse into a secure future where all systems are innately immune to cyberattacks!