The annual World Leading Internet Scientific and Technological Achievements awards ceremony was held on November 9 in Wuzhen during the World Internet Conference. This year the Kaspersky Secure Remote Workspace solution received worldwide recognition. This is Kaspersky's third win at the conference – KICS and KISG were awarded in 2016 and 2020 respectively. Following the awards for those two IoT protection solutions, the solution for remote workspace infrastructure protection has now also gained international recognition.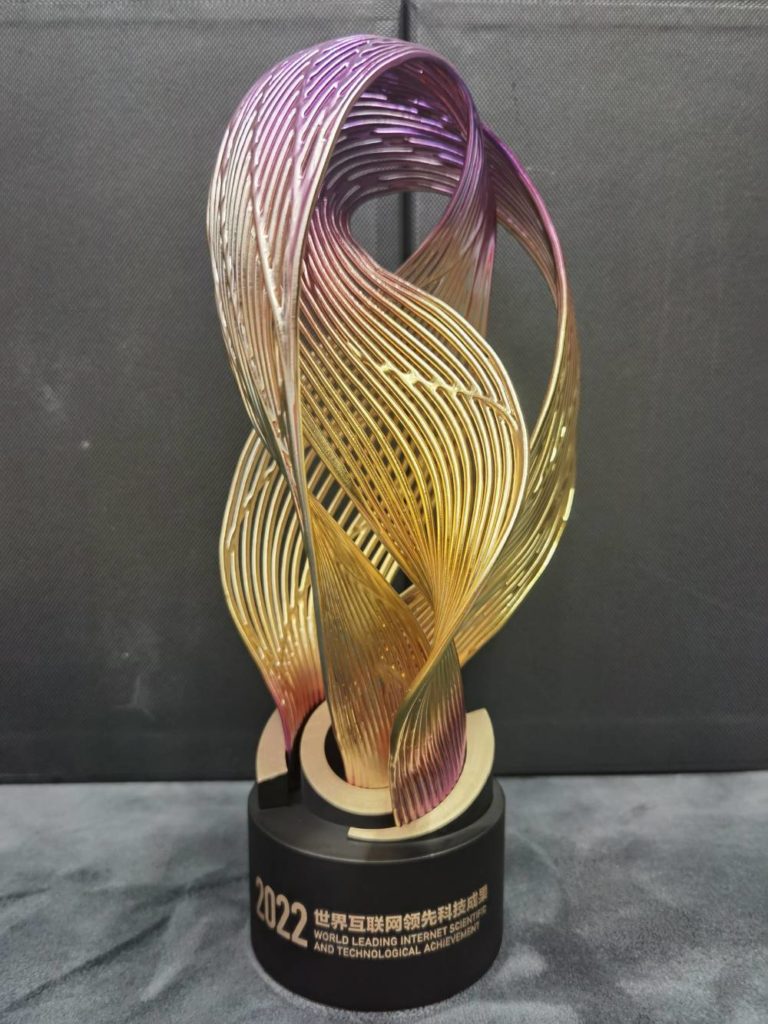 User workstations are some of the most common targets for malware. With the growing popularity of remote and hybrid work formats around the world, the need to protect them is becoming especially urgent.
Kaspersky Secure Remote Workspace is a solution for building a managed and functional Cyber Immune infrastructure of thin clients based on the KasperskyOS microkernel operating system, with protection against the vast majority of potential cyberthreats.
"We often talk about the great export potential of Kaspersky Secure Remote Workspace, and we are delighted that the solution has received a prestigious international award. This is yet another confirmation that we are on the right track, another step towards a Cyber Immune future," said Andrey Suvorov, Head of Business Development at KasperskyOS.
Congratulations to the KSRW team!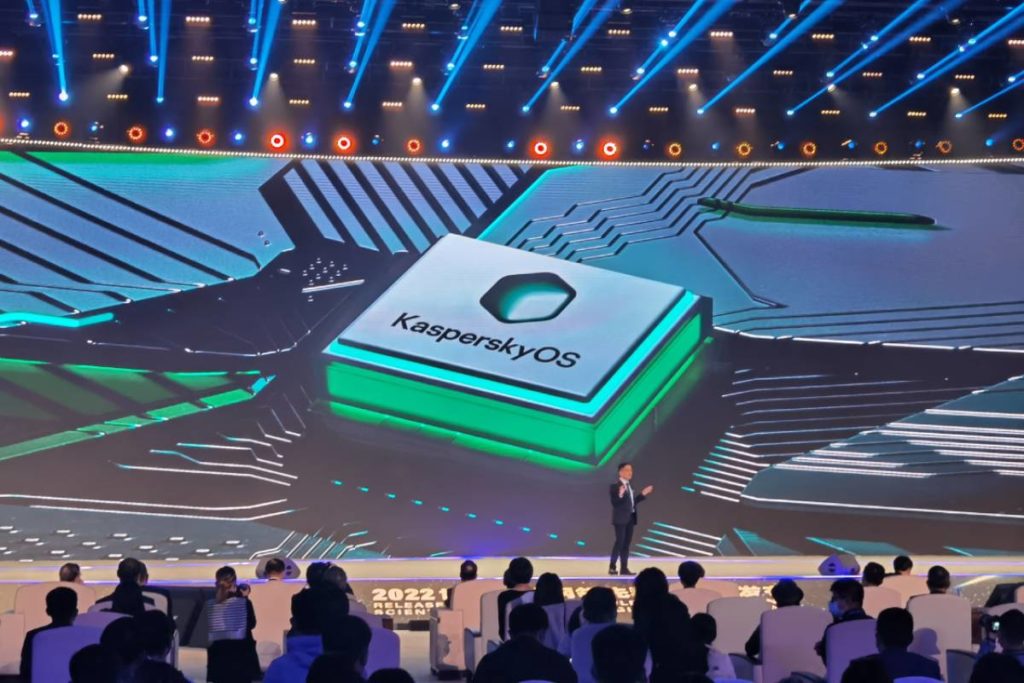 ---
The World Leading Internet Scientific and Technological Achievements awards recognize significant scientific and technological achievements in the field of information technology and innovative solutions and developments. The jury includes Turing Award winners, members of Academia Europaea, the American Academy of Arts and Sciences, as well as academicians from the Chinese Academy of Sciences and the Chinese Academy of Engineering.