At GITEX GLOBAL 2022 Kaspersky, a global cybersecurity solutions provider, and Centerm, a global leading provider of thin client, mini PC, intelligent financial terminals, and management software, signed a Memorandum of Understanding (MoU) reflecting their shared goal of cooperating to create cyberimmune endpoints based on KasperskyOS operating system and Centerm hardware platforms.
Under the MoU, both companies will determine markets' needs in Cyber Immune endpoints and find ways to fulfill them on the global market landscape. Kaspersky and Centerm will also take the opportunity to demonstrate their collaborative success to representatives of enterprises, governments, and the academic community in order to raise awareness and demand for cyber immune solutions.
As a part of the cooperation, Kaspersky will provide KasperskyOS operating system and relative Cyber Immune products and solutions, while Centerm will provide hardware platforms (thin clients, tablets, other hardware end-user platforms) for corporate customers. Both parties will now have an opportunity to participate in each other's marketing activities as strategic partners.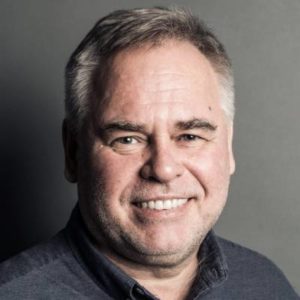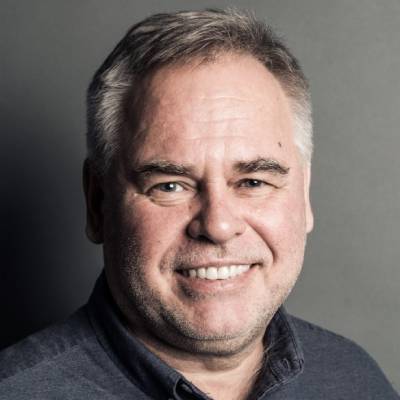 "Over the past few years we've seen an increased need for remote workplaces around the world – accompanied by a growing market for protective solutions to ensure that they operate securely. We develop these kinds of products and solutions based on the KasperskyOS operating system. One such solution is Kaspersky Secure Remote Workspace, which includes Kaspersky Thin Client – the world's first thin client with Cyber Immunity that requires no additional antivirus protection tools. We believe this product has great export potential, and our partnership with Centerm reinforces this belief. I hope that through this partnership we'll be implementing successful projects to protect user devices, and together we'll take another step closer to a Cyber Immune future"

Eugene Kaspersky, Kaspersky CEO

"Together Kaspersky and Centerm are strengthening our partnership and making it easier for customers to have the most complete, reliable and secure solutions for today's demanding computing requirements. Centerm sees this as a major step toward delivering cybersecurity solution tailored to the needs of our customers"

Zheng Xu, Centerm Oversea director