On February 23, Vladimir Slinko, Technology Advisor at KasperskyOS, will take part in the IDC Middle East CIO Summit in Dubai. At the session entitled 'Cyber Immunity – the key to safe and secure digital transformation' he will explain:
which cybersecurity risks are emerging in the new tech landscape, where the worlds of IT and OT are becoming increasingly interconnected;
why IT security professionals are often one step behind new cyberthreats, responding reactively rather than proactively;
how a Cyber Immune approach where the IT system is secure by default can minimize the risk of an attack.
The session will be held at 11:40 GST in technology track A 'Cyber Protection for Today, and Tomorrow's Threats: Dynamic Security Strategies to Minimize Risk'.
Visitors to the summit will be able to explore the methodology of creating Cyber Immune solutions at booth TFG 9.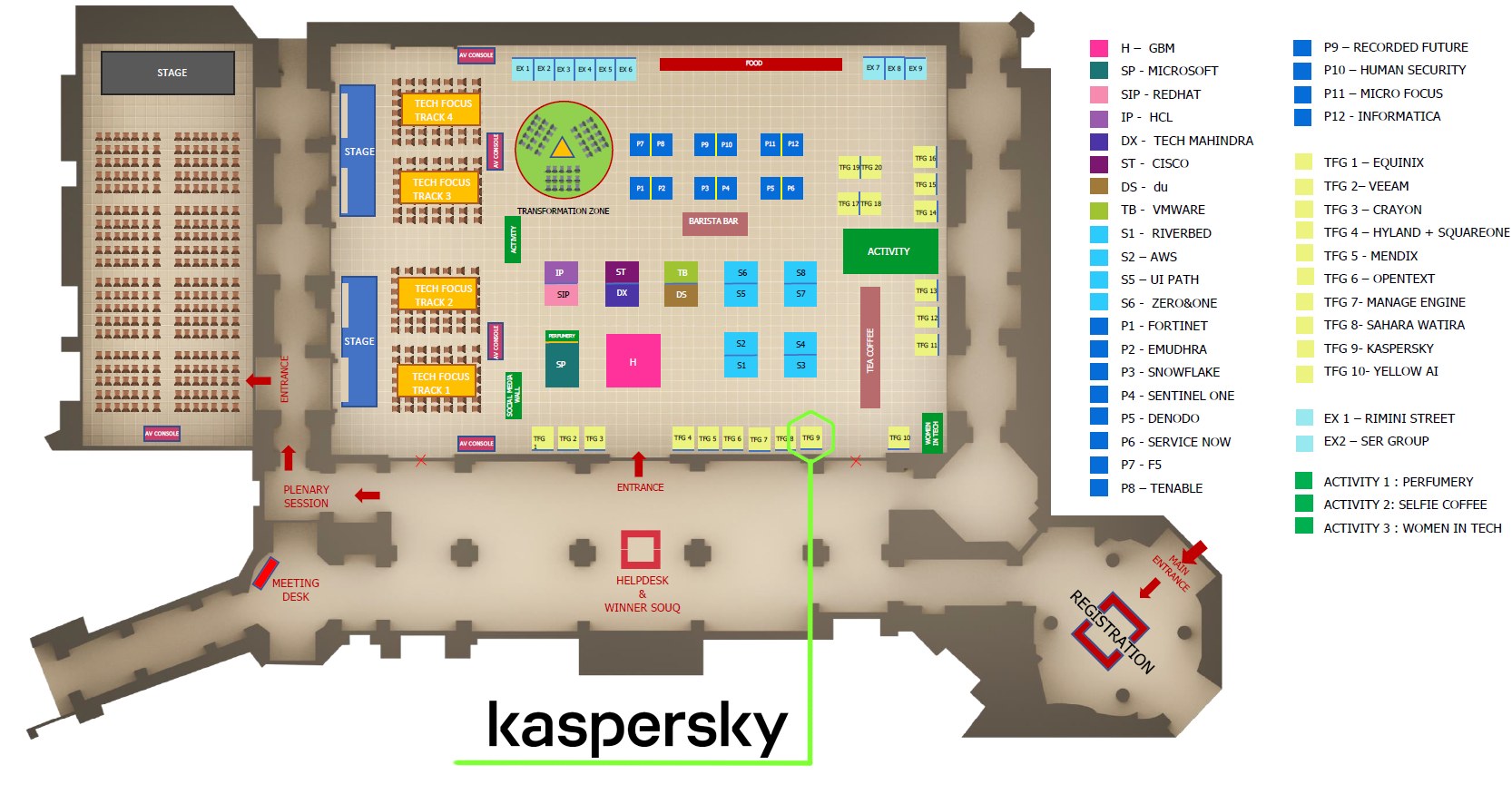 The IDC Middle East CIO Summit in Dubai is an annual event from IDC for the digital economy's leaders. This will be the 16th edition of the summit.